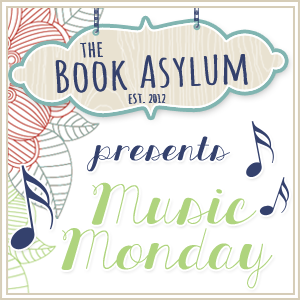 Music Monday is an awesome blog hop hosted by Megan at The Book Asylum that highlights songs that remind us of a certain book.
My songs this week:

Carlos Santana Feat. Everlast - Put Your Lights

On
Makes me think of:
Sara Bareilles - Gravity
Makes me think of:
Which songs make you think of books? Leave me a link to your Music Monday!
-Kait